Safeguarding
At the Swallowtail Federation of Church Schools we work together to make everyone safe. Safeguarding is everyone's responsibility. If you have a concern about a child, report it without delay. This includes vulnerability to radicalisation as well as situations of abuse which may involve staff members.
The following members of staff are designated safeguarding leads and can be found at each of the school sites as indicated. Our safeguarding governor is Mrs Angie Johnson.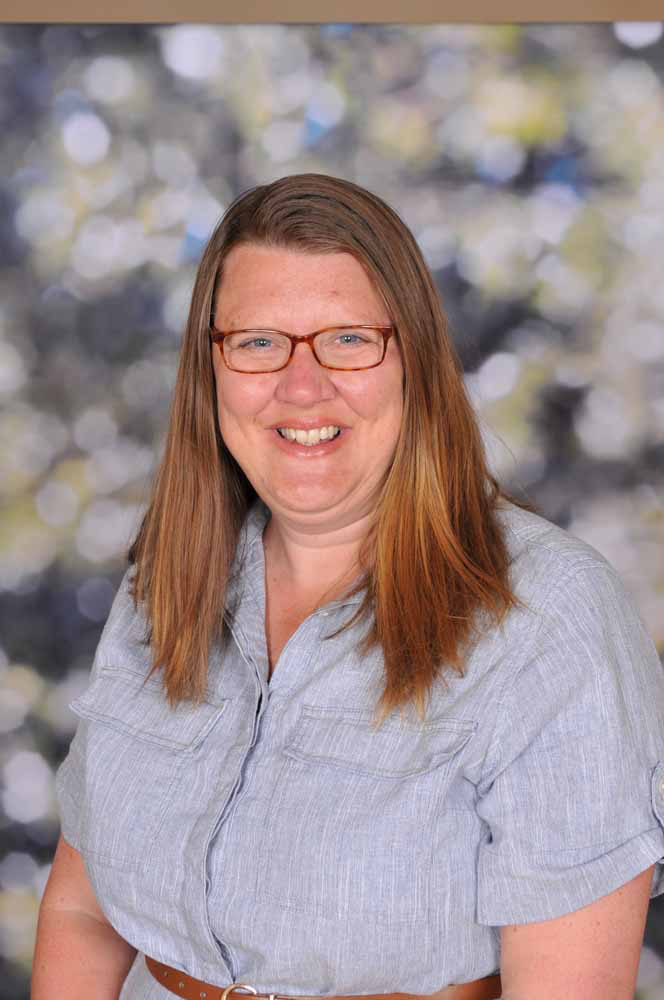 Mrs Butcher
DSL for Catfield, Hickling and Sutton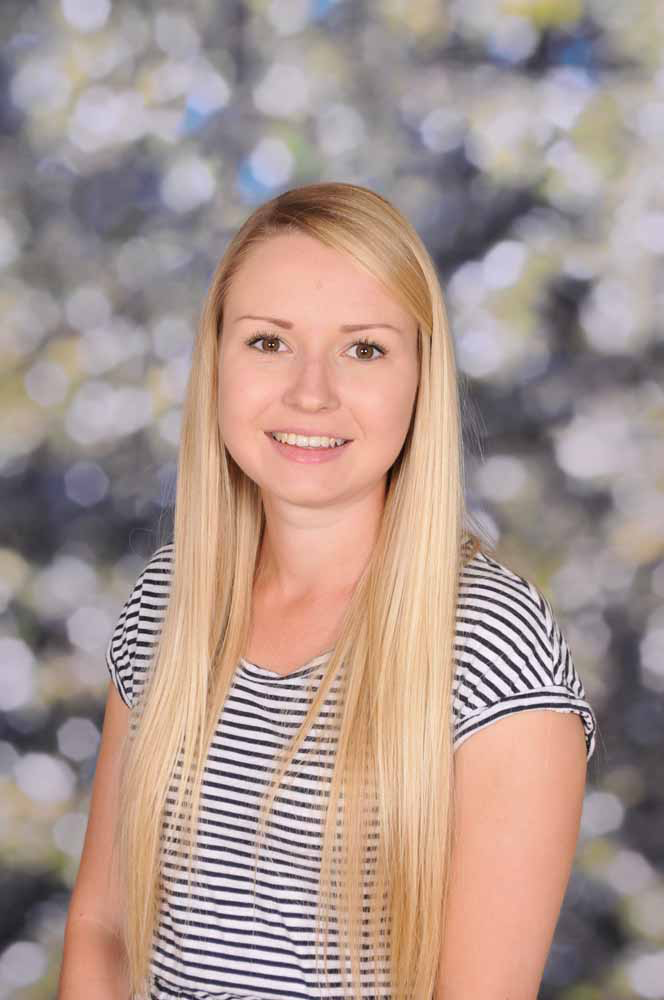 Miss Amis
DSL (Catfield)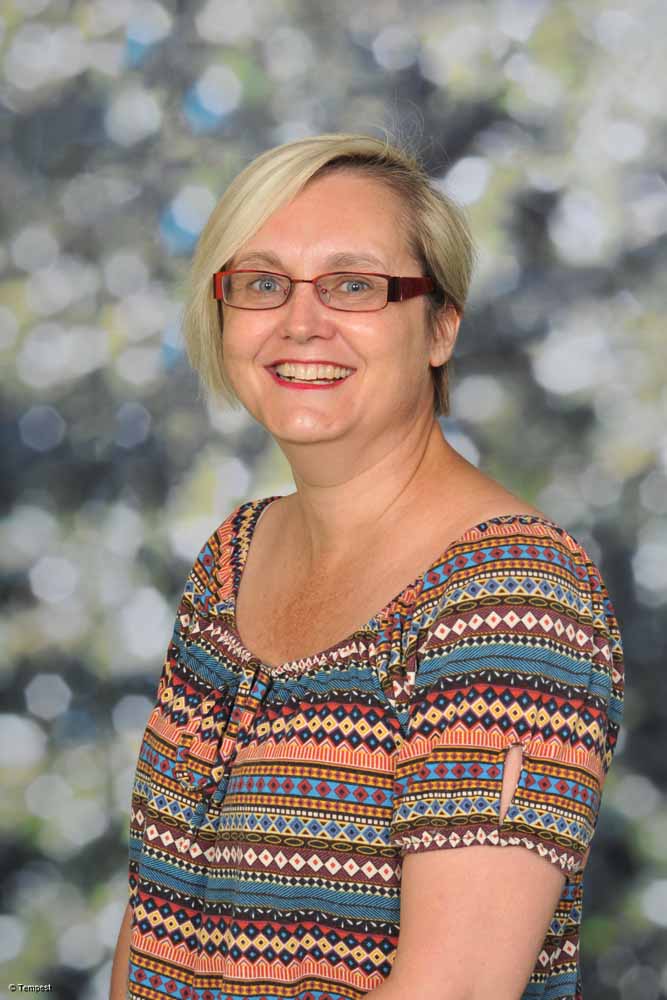 Mrs Holmes
DSL (Sutton)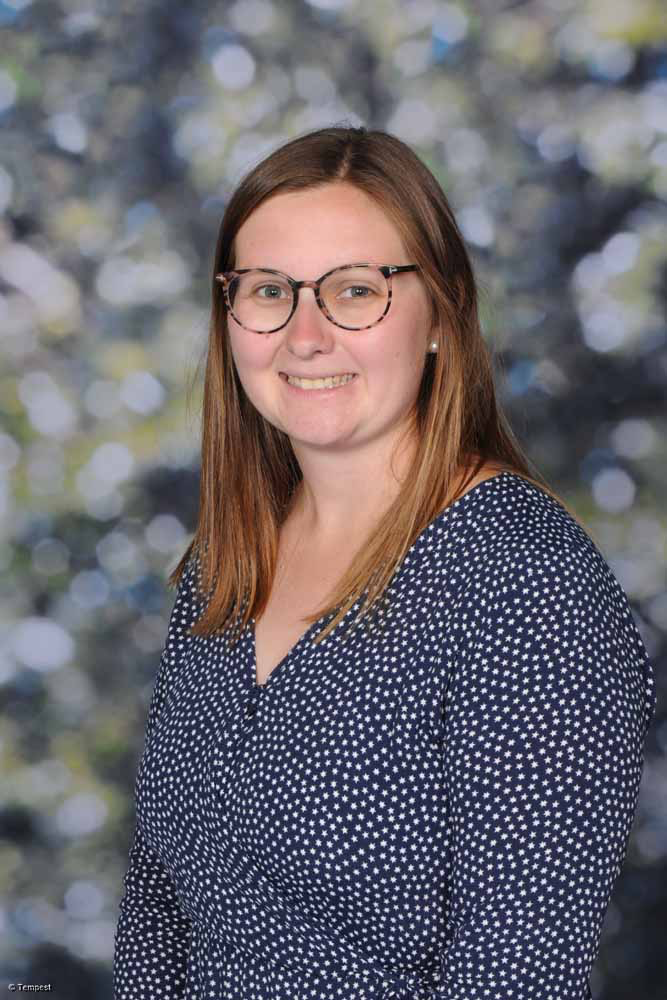 Miss Blake
DSL (Hickling)
If you are concerned, there is a risk of immediate serious harm to a child a referral should be made to children's social care immediately. Anybody can make a referral. If the child's situation does not appear to be improving the staff member with concerns should press for re- consideration. Concerns should always lead to help for the child at some point.
Child's Advice and Duty Service (CADS): 0344 800 8020
Local Authority Designated Officer: 01603 307797
Police: 101 or 999
NSPCC helpline: 0800 800 5000