Our Vision
With friendship, trust and kindness we fly!
(Love your neighbour as yourself)

Mark 12:31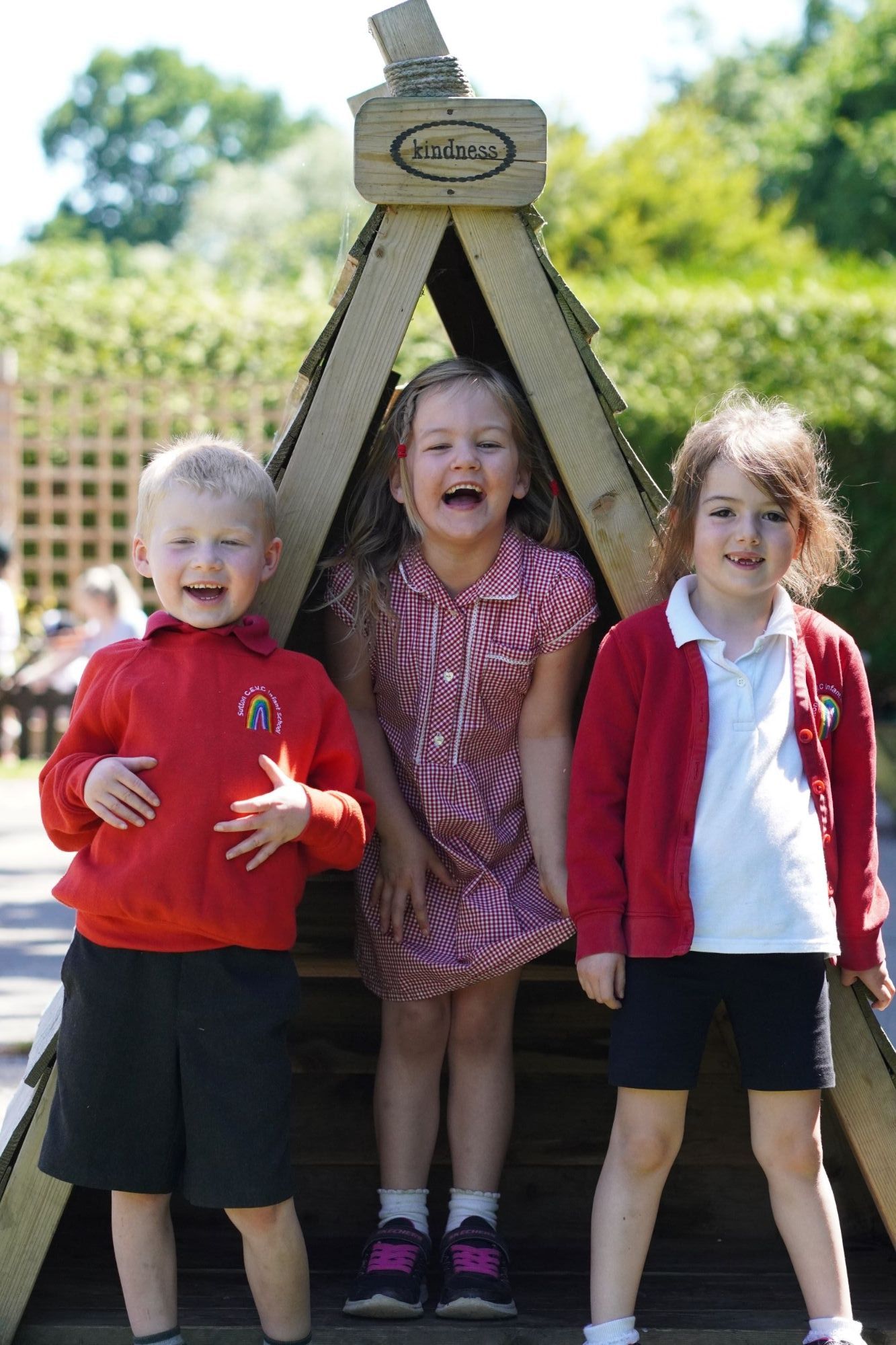 We welcome all people and encourage everyone to meet their full potential – to love each other, love to learn and learn to live in all its fullness. We love our neighbours – in our school, our federation, the local community, nationally and globally, as Jesus told us to do so.
At the Swallowtail Federation of Church Schools our vision is "with friendship, trust and kindness we fly". We believe that this is an integral part of our Christian ethos and distinctiveness. To enable all our pupils and staff to encompass and understand our vision we have a Biblical story and song linked with it. Through these our pupils can realise what the vision means and that it helps us all to follow in the footsteps of our Lord Jesus Christ.
Vision story
"Down through the roof", The Lions storyteller Bible, P.94
Vision song
"Together". Out of the Ark
We chose our Vision song because it reflects the friendships we have in our Federation family and how by working together and learning from each other we can fly and be our very best.
Vision in action