Collective worship
At the Swallowtail Federation of Church Schools collective worship is an integral part of our school day and takes place through whole school worship, class worship, key stage worship and family worship. We ensure that it is distinctly Anglican by following the format of Gather Engage Respond and Send (GERS), the monitors of the week parade in with the Bible and cross thus showing the importance of these symbols in Christianity. Our pupils are introduced to the liturgical calendar through the worship cloths that are displayed throughout the year.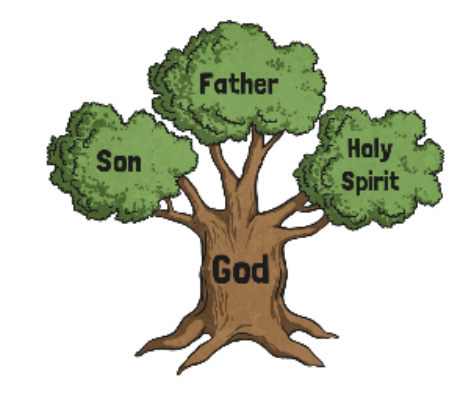 The Holy Trinity is of high regard and is referred to daily when the three worship candles are lit to represent Father, Son and Holy Spirit. We use the image of a tree to help our pupils visualise the concept of God as three persons.
When entering Collective Worship our pupils show respect for the holiness of this time and respond to the opening and closing of worship as well as through the prayers that are spoken, this is inclusive of The Lord's Prayer and each of the individual school prayers.
Opening
Worship leader: "God bless this new day."
Response: "God bless this new day."
Closing
Worship leader: "May peace be with you."
Response: "And also with you."
Prayers
| Catfield EYFS and KS1 | Catfield KS2 |
| --- | --- |
| | |
| Hickling | Sutton |
| --- | --- |
| | |
GERS and our vision
We have linked our vision to the GERS format, this helps enable our pupils to see how our learning in Collective Worship encompasses our vision and outlook towards each other and the wider community.
We are extremely lucky to be able to invite various members of our clergy to attend and carry out Collective Worship for our pupils.
The Swallowtail Federation of Church Schools follow the scheme Simply Collective Worship. This is planned on a four-year cycle and is blocked dependent on various values.